OUR STUDENT NATIONAL ATHLETE MEVLÜDİYE AKTAŞ BECOMES THE EUROPEAN CHAMPION IN KICK BOXING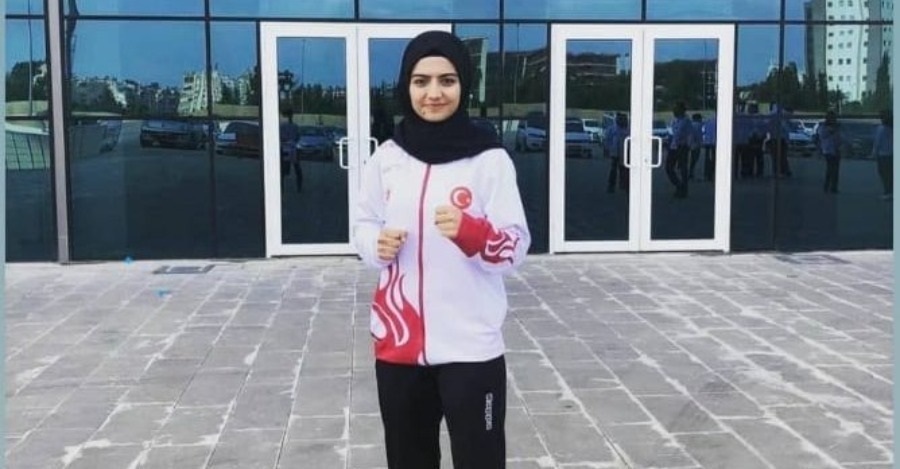 Our Faculty of Sports Sciences 4th grade student Mevlüdiye Aktaş has won the European Championship at the 6th International Turkey Open Kick Boxing European Cup Finals held in Antalya.

Mevlüdiye Aktaş stated that she worked very hard and emphasized that her goal is to be the champion in the European Cup to be held in Antalya and then to raise the Turkish flag in the Islamic Solidarity Games to be held in Konya. Aktaş, an athlete of the Police Force Leader Sports Club, stated that they continue to work by complying with the new type of coronavirus pandemic measures, and said that they believe they will reach the success they aim with determination.

Our Rector Prof. Dr. Ahmet Karadağ stated that they are very proud of Aktaş being the European Champion in Kick Boxing and he congratulated Aktaş for her determination and success in achieving her goals and wished her increasing success.

16.4.2021 13:55 || 100 once read.
---