360 STUDENTS PLACED IN OUR UNIVERSITY WITH 2020 YKS ADDITIONAL PLACEMENT RESULTS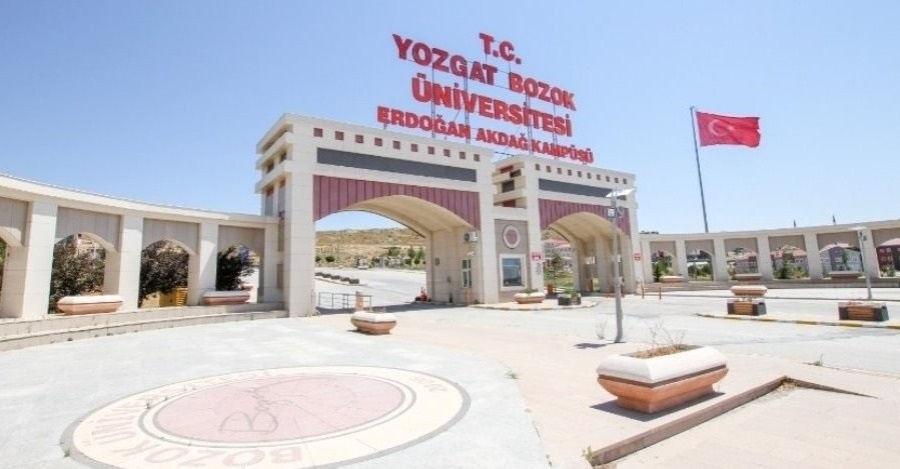 With the announcement of the additional placement results of YKS-2020, 95 students were placed in the vacant quota of 207 for 30 undergraduate programs, and 265 students for the remaining 515 vacant quotas of 49 associate degree programs.

According to the results of 2020 YKS announced by ÖSYM, the vacancy rate of 722 vacant quotas was filled by 50%, reaching an occupancy rate of almost 100% for almost all undergraduate programs, and our university took its place among the universities preferred by students with an occupancy rate of 91% in associate degree programs.

8.10.2020 10:34 || 231 once read.
---