2020 METU UNIVERSITY RANKING BY ACADEMIC PERFORMANCE (URAP) TURKEY RANKINGS ANNOUNCED
METU University Ranking by Academic Performance Lab has announced the academic performance rankings of 166 universities in Turkey. Our university which was 80th in 2019-2020 rankings, has taken 78th place in 2020-2021 rankings with 413,42 points.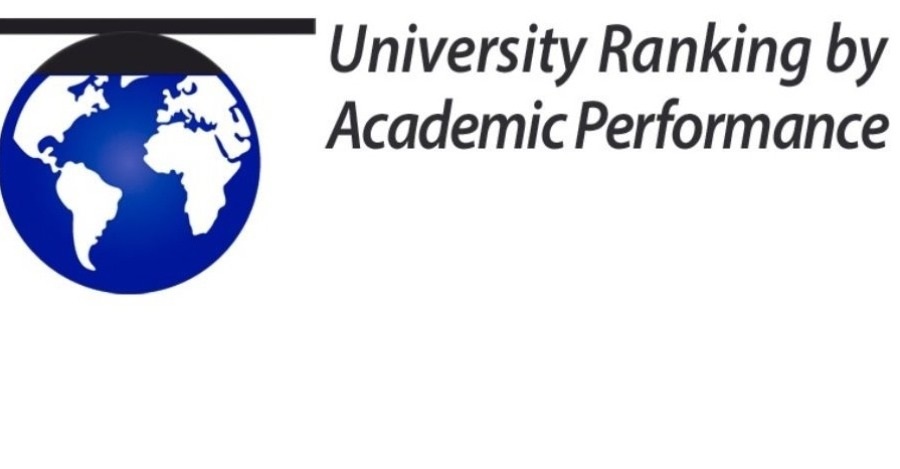 URAP Research Lab established under Middle East Technical University Graduate School of Informatics in 2009 ranks state and foundation universities every year under five different indicators.
-NUMBER OF ARTICLES (The number of articles published in journals scanned in SCI, SSCI and AHCI and ranked in the top 75% in terms of efficiency multiplier. Publications of Q4 quality are not taken into consideration.)
-NUMBER OF CITATIONS (Number of citations in the last 5 years)
-NUMBER OF PHD STUDENTS (Number of PhD students, Number of PhD students / Total number of students in the same semester)
-NUMBER OF STUDENTS PER FACULTY MEMBER (Total number of students in 2019-2020 academic year / Number of faculty members in 2019-2020)
In these categories, the indicators that are taken as basis for evaluation are considered as having equal weight percentages.
Yozgat Bozok University was ranked 31st with 118,67 points in the number of articles and 46th in the citation ranking with 115,53 points; 67th in the total scientific documents ranking with 109,25 points; 146th with 12,28 points in the number of PhD students; 49th with 57,69 points in terms of the number of students per faculty member.
You can access 2020-2021 Turkey rankings from the link below.
https://newtr.urapcenter.org/Rankings/2020-2021/2020-2021-T%C3%BCm%20%C3%9Cniversitelerin%20Genel%20Puan%20Tablosu
URAP (University Ranking by Academic Performance) DATA
| | | |
| --- | --- | --- |
| Indicator | 2019  Success Rate / Number of Universities | 2020  Ranking/  Number of Universities |
| Article Score | 49/166 | 31/166 |
| Citation Score | 53/166 | 46/166 |
| Faculty Member/Student Score | 31/166 | 49/166 |
| Scientific Publication Score | 70/166 | 67/166 |
| PhD Student Score | 139/166 | 146/166 |
| General Ranking of All Universities | 80/166 | 78/166 |
 

 

 

 

 

 

 

 

 

 

 

 

 

 

8.10.2020 10:32
---