YOZGAT BOZOK UNIVERSITY (YOBÜ) CLEANING AND COSMETIC PRODUCTS REGISTERED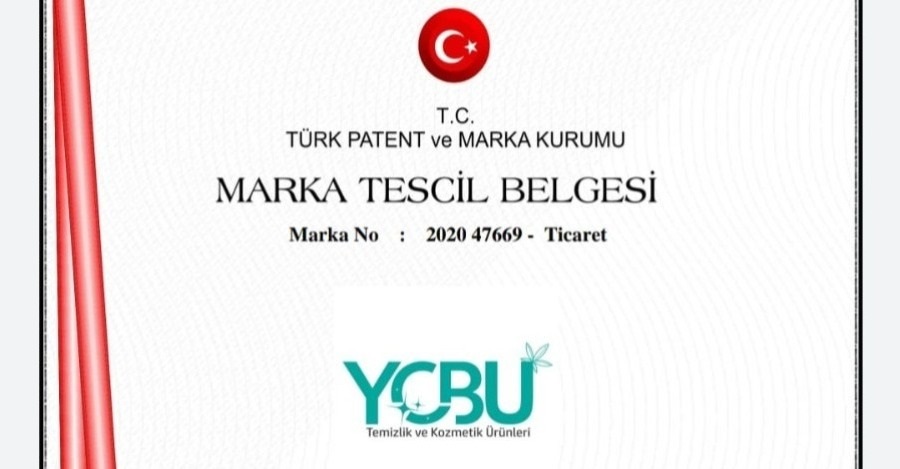 YOBÜ Cleaning and Cosmetic Products, produced with hemp oil has been registered by the Turkish Patent and Trademark Office for ten years.

Our university, which has recently specialized in the field of "industrial hemp" in order to popularize the production of hemp, which is on the agenda of the country as a strategic agricultural product, continues to bring results in the scientific studies at the point of bringing hemp to the economy.

Registered within the scope of the 3rd and 5th articles of the trademark registration classification of the Turkish Patent Institute, the "YOBÜ Cleaning and Cosmetic Products" brand will be used for a wide range of  purposes such as cleaning products containing germicides and disinfectants, cosmetics, perfumery, dental care products, medical materials, chemical products for medical purposes, and extermination of harmful plants and animals.

25.12.2020 12:10 || 359 once read.
---