SCIENTIFIC PUBLICATIONS FROM OUR ACADEMIC MEMBER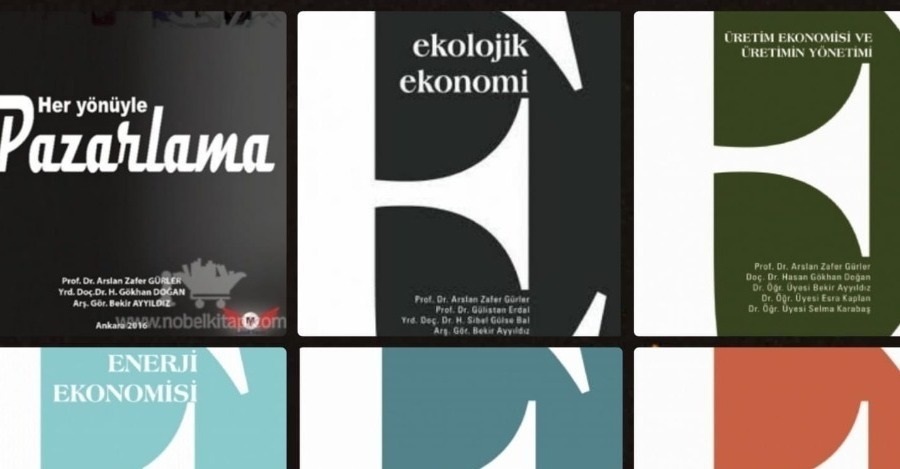 Our university makes a name for itself with new studies for the academic world and the world of science, as in every field.

Faculty of Agriculture, Department of Agricultural Economics member Asst. Prof. Dr. Bekir Ayyıldız also contributed to the studies carried out in his field with a series of book publications. Asst. Prof. Dr. Bekir Ayyıldız  who has been an academic member of Yozgat Bozok University since 2018, has been among the authors of  Her Yönüyle Pazarlama (2016); Ekolojik Ekonomi (2017); Makroeokonomik Teori (2019); Mikroekonomi (2019); Enerji Ekonomisi (2020) since 2016.

Congratulating Asst. Prof. Dr. Bekir Ayyıldız for the publications he brought to the world of science Our Rector Prof. Dr. Ahmet Karadağ stated: "I hope  Asst. Prof. Dr. Ayyıldız will carry out many valuable works in the future and I wish him continuing success."

4.2.2021 11:20 || 41 once read.
---