RADIO AND TV PROGRAMMING STUDENTS OF OUR UNIVERSITY TAKE PLACE IN "GET YOUR OWN PICTURE" PROJECT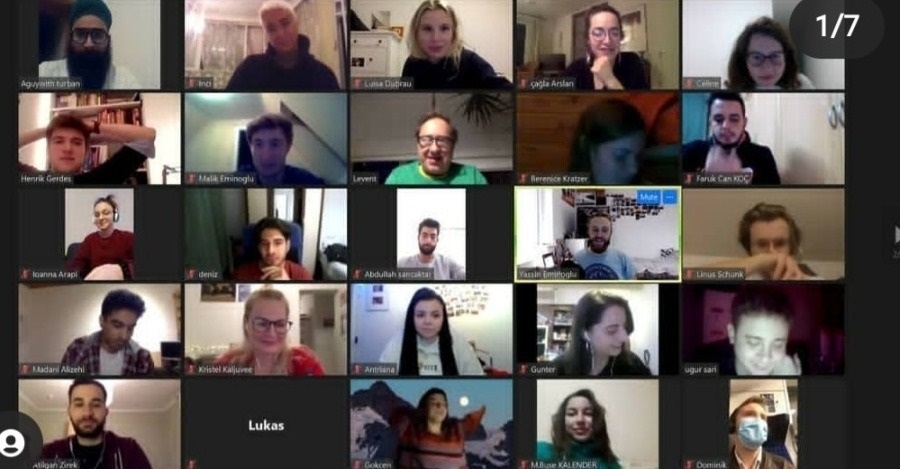 The project named "Get Your Own Picture", which has been continuing for 15 years by the German National Agency, was carried out online for the first time in 2020 due to the pandemic. This year, 23 participants were included in the project which young people from many countries working in the field of short films and documentaries applied to. After the project, in which academicians and film writers from different countries participated online, the young people wrote a common script and shot the parts of the existing script in different cities of different countries and made it into a single movie.

3 Universities from Turkey and also 6 student's projects from our University Vocational School of Social Sciences Radio TV Programming were accepted. Uğur İçbak, the cinematographer of famous films such as Av Mevsimi and Eşkıya from our country, also took part in the project as an instructor.

Three of our students taking part in the project will participate in projects to be carried out in Germany and Latvia after the pandemic process ends.

31.12.2020 13:11 || 36 once read.
---