PROJECTS OF OUR STUDENTS ACCEPTED FOR TUBITAK STAR INTERN RESEARCHER SCHOLARSHIP PROGRAM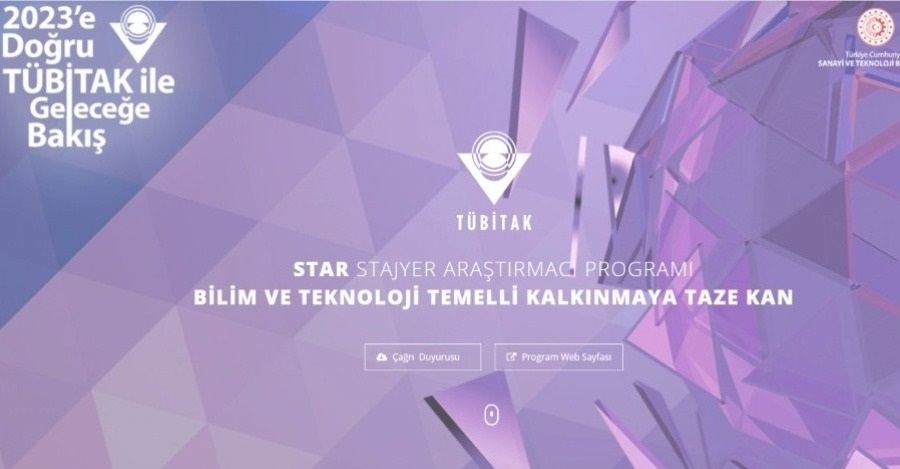 In line with the aim to bring qualified human resources to our country, the results of the Star Intern Researcher Program, supported by TUBİTAK, have been announced in order to encourage undergraduate students to gain an R&D culture, take the first step in the research ecosystem and to do research.

As a result of the evaluations made within the scope of the STAR program, 1,500 undergraduate students, including first-year students studying in 134 different undergraduate programs in the fields of science, engineering, health and social sciences, from 145 different universities and with 1,359 different projects were accepted into the STAR program.

Our University Faculty of Engineering-Architecture Civil Engineering student Musa Erduran and Murat Erciyas, Faculty of Medicine student İrem Küllü, Faculty of Science and Literature Molecular Biology and Genetics student Fatma Nur Kaçan, Computer Engineering student Ecem Yaman and Nazlıcan Yürekli from Istanbul Arel University, whose application was accepted through the project carried out by our university,  have been awarded a scholarship.

For the first time in our country, with the project-based scholarship program, it is aimed that successful students gain research experience in the fields of science and technology in which they are interested, take part in scientific research projects in addition to their academic studies and improve their research skills.

Our Rector Prof. Dr. Ahmet Karadağ congratulated the students who have been included in the scholarship program within the scope of the TÜBİTAK STAR Intern Scholarship Program and said: "It is very important for our students who are entitled to receive scholarships to be included in the research ecosystem at an early stage and gain scientific research experience. Our university always prioritizes science and continues student-centered activities. At this point, we stand by our students and support them. I wish success to our students in their studies. I would like to thank all officials, especially the president of TÜBİTAK, for their support to scientific studies. "

4.2.2021 11:09 || 42 once read.
---