DEAN OF FEAS PROF. DR. KÜRŞAD ZORLU ATTENDED THE 2nd INTERNATIONAL SECURITY CONGRESS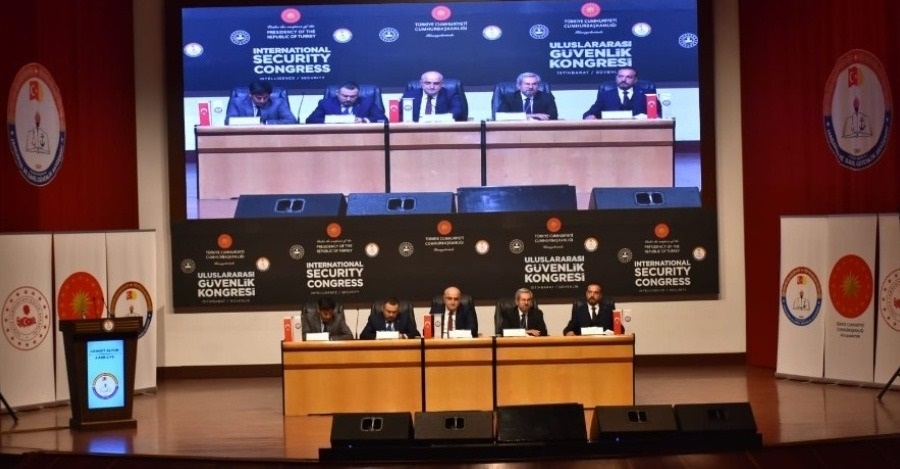 Under the auspices of the Presidency, between 23-25 ​​September 2021, the Gendarmerie and Coast Guard Academy organized the "II. International Security Congress".

Prof. Dr. Kürşad Zorlu, Dean of the Faculty of Economics and Administrative Sciences of our University, attended the opening of the congress, which was held with the theme of "Intelligence and Security" under the chairmanship of Interior Minister Süleyman Soylu. He made a presentation titled "The Role of the Council". His speech on security and intelligence cooperation in the Turkish world, the effects of the Karabakh War and what innovations the Turkic Council could make attracted great attention.

Many academics, security experts and educators working in the fields of Intelligence and Security, and experts from various countries attended the Congress. At the 2nd International Security Congress, which lasted for three days in total, developments in the fields of security and intelligence were discussed in detail by experts.

In the congress, which was held in 4 halls and 24 sessions, 114 participants who were experts in their fields presented a total of 92 papers.

28.9.2021 22:31 || 51 once read.
---