1ST ONLINE MIXED EXHIBITION WITH NATIONAL JURY OPENS TO VISIT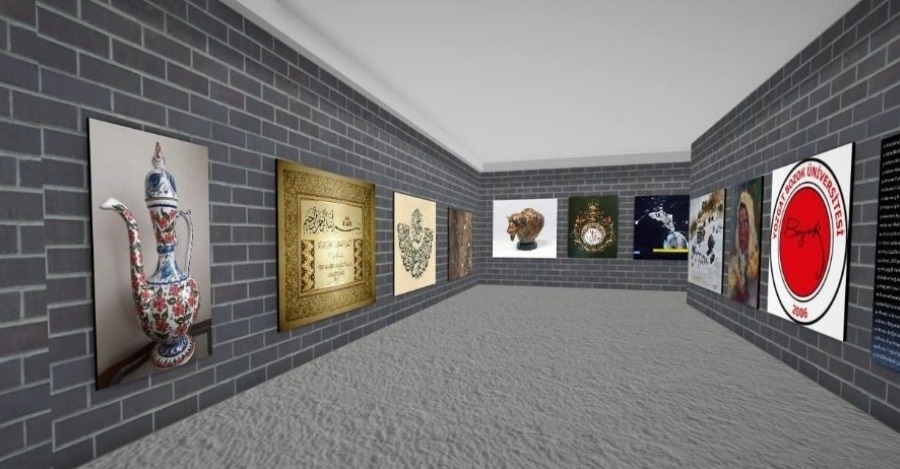 The "1st Online Mixed Exhibition with National Jury" organized by our university within the scope of Bozok Art Events has been opened to visitors.

The virtual exhibition, which includes original works in the fields of Traditional Turkish Handicrafts, Painting, Illustration, Cartoon, Original Print, Graphics, Textile Design, Sculpture, Photography and Ceramics, has been opened to the visit of art lovers.

The works sent by more than 200 artists from Turkey and abroad were presented to the evaluation of expert academics and artists. As a result of the evaluation, 204 works were entitled to be exhibited.

Click on the link to visit the exhibition:

https://www.artsteps.com/view/5fe291a054338e7b933aa2cd?currentUser

25.12.2020 12:15 || 42 once read.
---